Kay Brothers wurde 1890 gegründet und ist damit das älteste Weingut in McLaren Vale, das noch immer in Familienbesitz ist. Es liegt rund 35 Kilometer südwestlich von Adelaide im Herzen des südaustralischen Weinbaus. Dort befindet sich auch der älteste Weingarten des Weingutes, der unglaubliche 125 Jahre alt ist! Auch heute noch ist die Winery ein außergewöhnlicher australischer Betrieb. Schon die Größe mit nur 22 Hektar ist in Down-Under-Maßstäben geradezu winzig.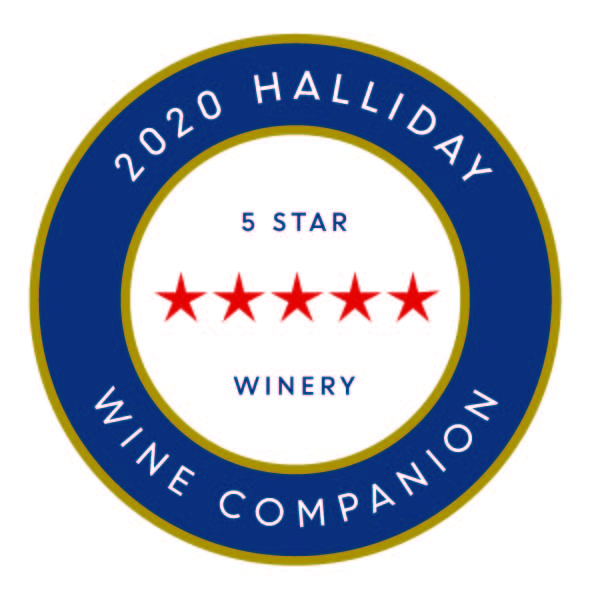 An Outstanding Achievement
Wine Advocate/eRobert Parker, one of the world's most trusted authorities in reviewing wine, has recently posted their South Australian reviews. Joe Czerwinski, in charge of the Australian visited Kay the winery and tasted through the range. He called Kay Brothers winery "a treasure trove of historical implements and information". The reviews are outstanding and the Kay family and winery team is extremely proud of its achievements.